Our Services
Services
Warehousing & Storage
---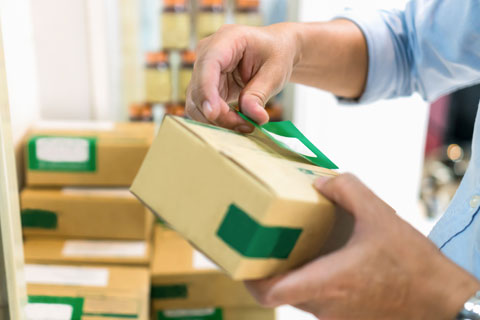 Warehousing/Distribution
At CS Logistics, our warehouse is just as much a part of our business as our main office.
Centrally located in Milwaukee and Madison, Wisconsin, our warehouse offers a dedicated staff, all encompassing operations and global transportation capabilities.
Our warehousing services include:
Bulk breaking
Package distribution
Order distribution
Freight consolidation
Assembly
Inventory control
Facility Management
Fulfillment
Storage
Routes are assigned to drivers for delivery to final destination; delivery times specified by the customer.
CS Logistics has the capability to store your excess inventory, files, and parts for just-in-time delivery.
Our warehouses are secure and offer 24-7 surveillance.
CS Logistics is a certified TSA storage facility.