About Us
About Us
Technology
---
CS Logistics prides itself on cutting-edge technology and innovation. We are always testing and implementing new solutions that put us steps ahead of our competitors and provide our customers the tools and data you require. Some examples of our innovation can be found below.

Courier Dispatch Management Software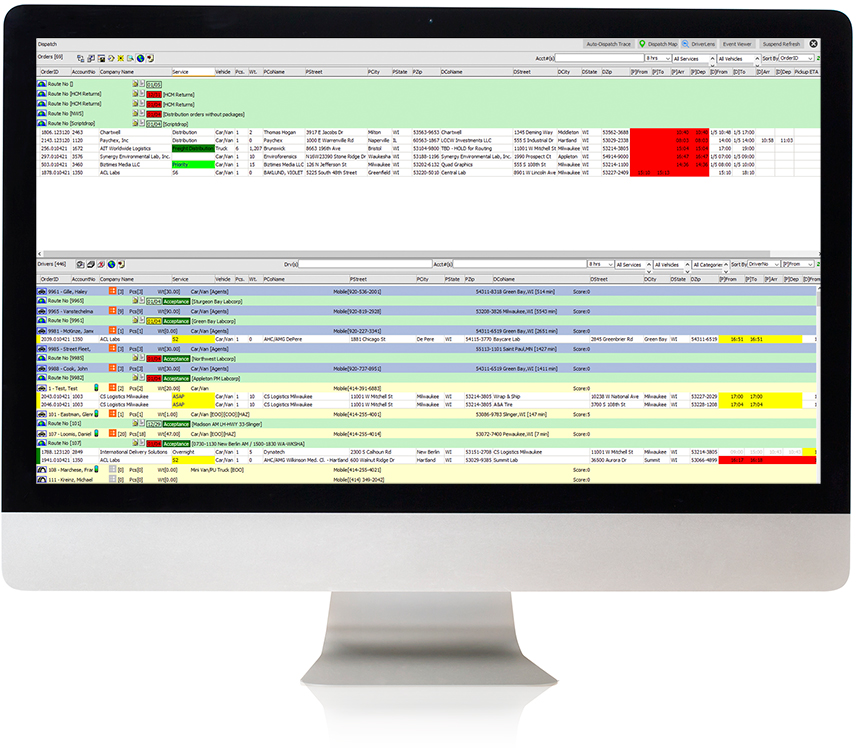 State-of-the-art courier software solution that manages, incorporates, and optimizes all phases of the business.
Our flexible platform delivers unmatched levels of transparency, intelligence, and predictability to our customers.
Our employees can access the system from any web browser, from anywhere, and at any time.
Mobile Driver Management Tools
Signature Capture, GPS Tracking, Barcode Scanning, all with real-time synchronization to courier software.
Historic GPS data available to review a driver's route on any given day.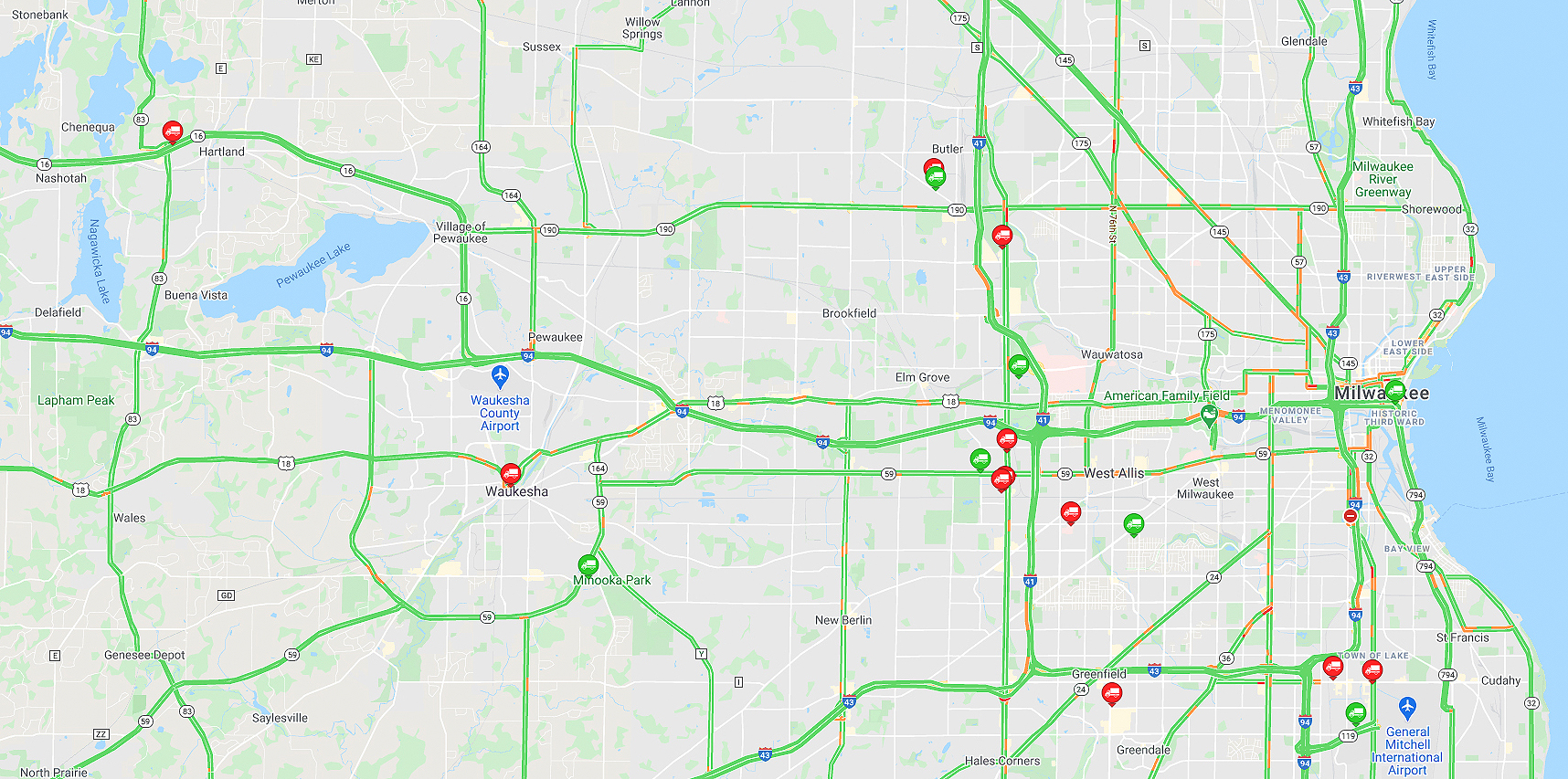 Driver Technology
Drivers are equipped with the latest and greatest smartphone technology for constant communication and access to our systems.
SMS Text Messaging
Email
App-based technologies
Auto-Notification Emails
Stay on top of your orders with real-time, customizable email notifications available at each step from order submittal through delivery.
Next Stop Notification
Next Stop feature to notify customers that their delivery is next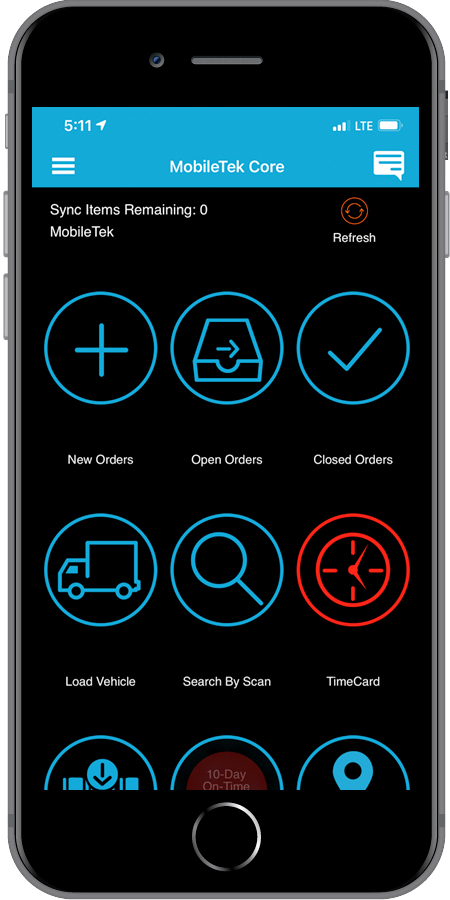 Integrations
EDI availability for the automation of systems workflow between our system and yours.
Custom development available as well as standard API integrations and canned solutions
Route Optimization
Advanced software solutions are used for route optimization and scheduling whenever you have advanced knowledge of a delivery.
Client Portal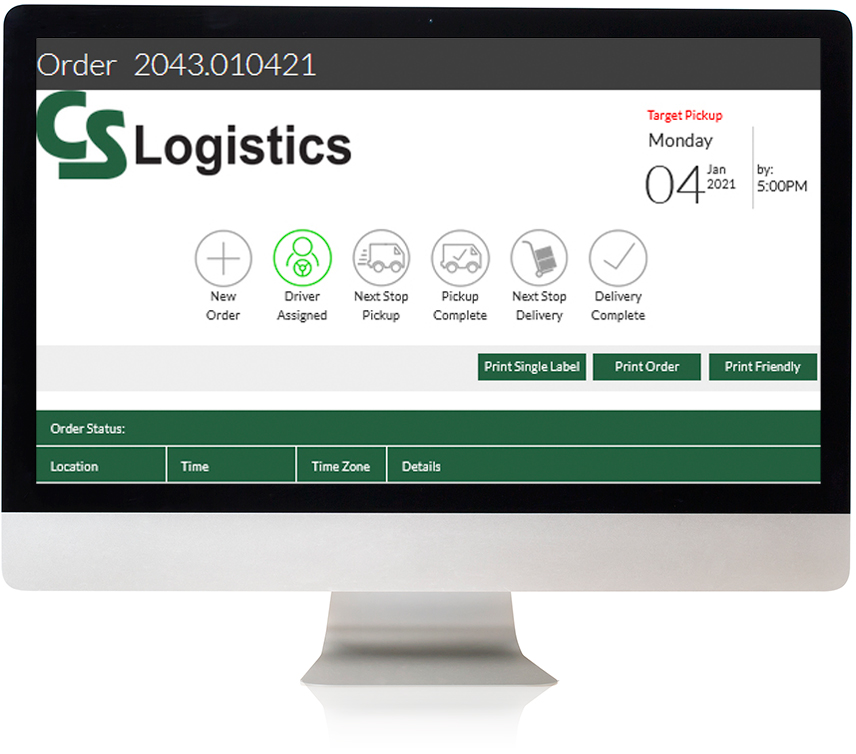 Online access to Order Entry, Tracking, Billing, Document Management, and Reporting.
The client portal can be personalized for each of your users.
Users can complete an order in just a few clicks.
Document Management
Electronic document capture of BOLs and other paperwork.
Visual Proof of Delivery (VPOD) – pictures of items left on porches, in doors, etc.
Compliance/Safety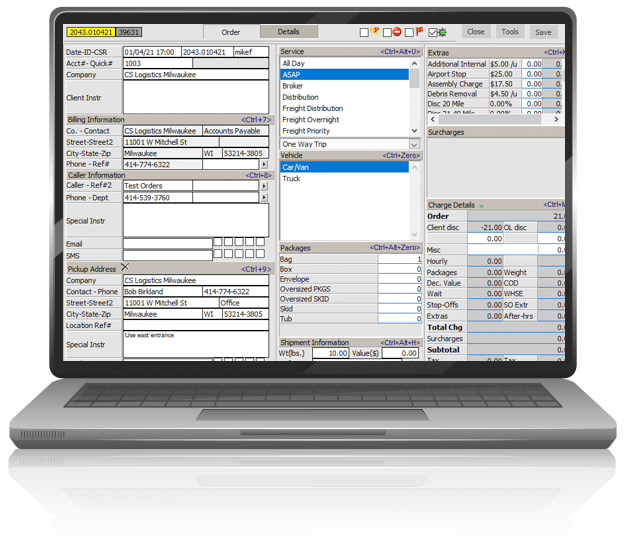 Electronic DOT Hours of Service Compliance
Tracking of expiration dates for Fed Med Card (Federal Medical Certificate) and Driver Licenses
Electronic DVIR Pre and Post trip inspections
Electronic Driver Safety monitoring
Electronic real-time monitoring of idling time and vehicle fuel economy
Preventive maintenance scheduling
Electronic notification if a vehicle deviates from the route