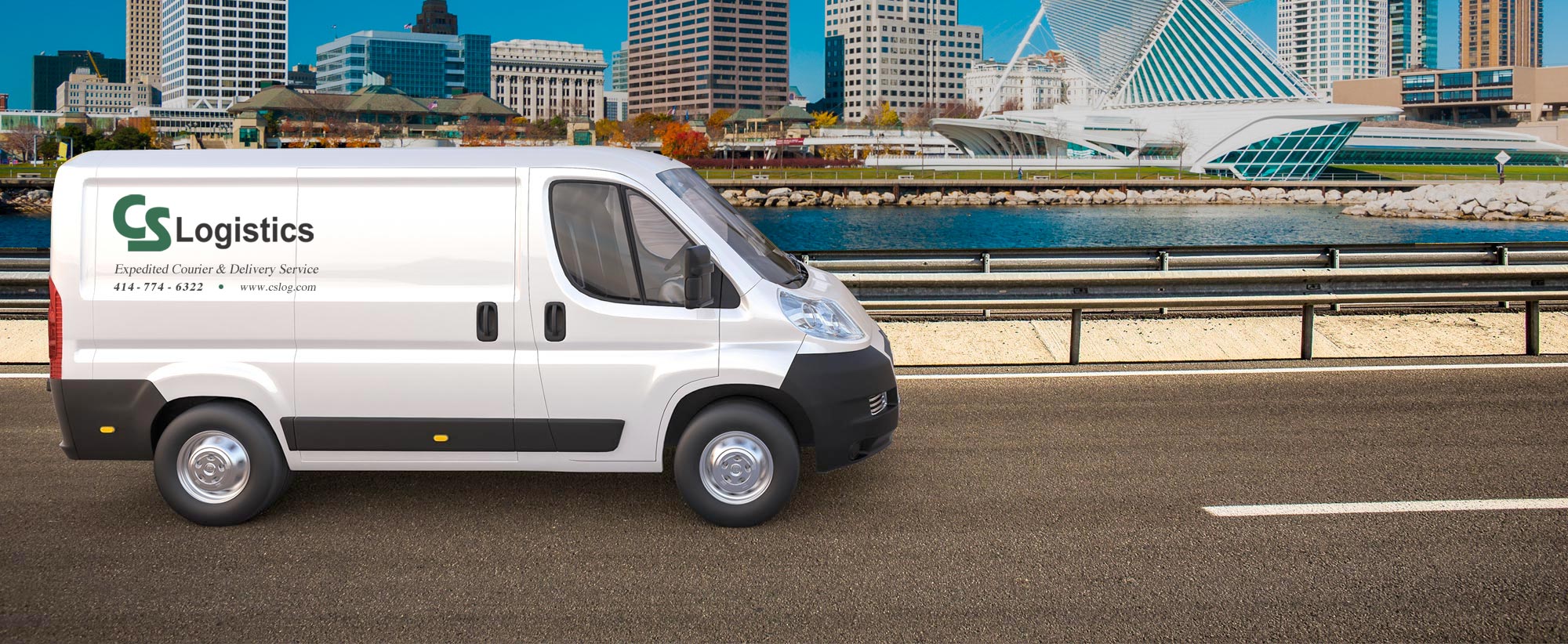 Expedited Courier and Delivery Service
Expedited Courier and Delivery Service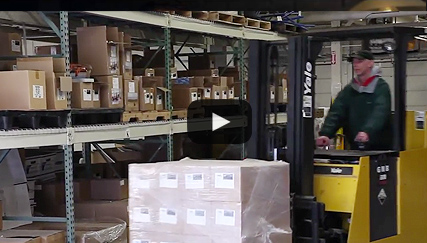 Watch Our Video
Our Services
Customer Service Driven with Customizable Shipping Solutions
173
Delivery Vehicles Available
150
Hard Working Employees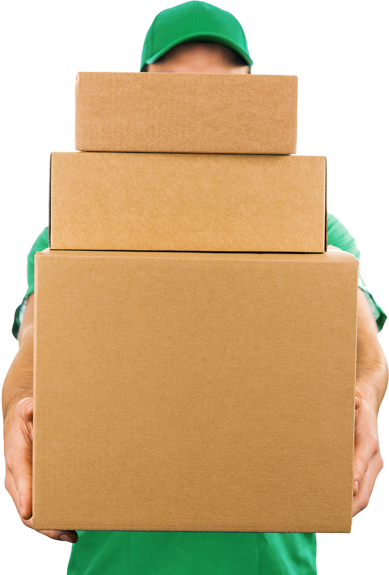 Get a Quote
---
Need to Ship? It's Easy. Fill out the form below to get started.
About CS Logistics
Founded in 1998, CS Logistics is locally owned & operated
---
We began small, supported by an abundance of perseverance and an unfaltering dedication to customer service. Our hard work, teamed with the strength of our valuable associates, paid off.
Today CS Logistics, Inc. employs more than 150 associates serving as your preferred courier service in the Midwest. Our main office is located in Milwaukee, WI and thanks to our continued growth of satisfied customers, an additional office in Madison, WI was opened in March of 2006.
CS Logistics celebrated its 20th Anniversary in 2018 and we currently service over 800 customers concentrated on a 300 mile radius of the offices in Milwaukee and Madison.
Meet the Team