Expedited Air Shipments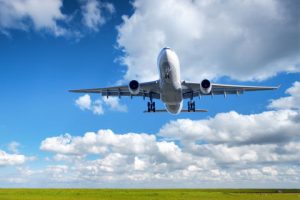 Expedited Air / Next Flight Out (NFO)
Next Flight Out is a service that allows our customers to take advantage of the national commercial air traffic system in order to send cargo shipments anywhere in the nation while adhering to all the Transportation Security Administration's guidelines.  CSL will take care of all the legwork to get your package from the shipping point to the recipient anywhere in the country.
TSA Approved for Indirect Air Carrier Service (IAC)

IAC service allows us to service customers whose shipping needs include transportation to commercial airlines as well as to cargo carriers and charter services.  CS Logistics, Inc. has completed extensive training and has received the required clearances to work with known shippers across the nation to ship cargo anywhere necessary via next flight out.
Associates trained on filling out air bills
Security Endorsement
Weight, size constrictions for each airline
Pick up/hold shipment until ready for next flight out